Want To Start Your Career
ALL INDIA COMPUTERS is the best place. With over 1200 courses in 18 subjects, you're guaranteed to find something that's right for you.
Ask, Learn & Lead It
With Better Score, Better Career & Ultimately by Building Better India with the Power of Knowledge
RDBMS & Oracle
A-JAVA Programming
System & Network
Advanced Diploma .Net
Computer Science (DCS)
World Class Facilities
Ask The Question, Learn With Perfection, Lead With Conviction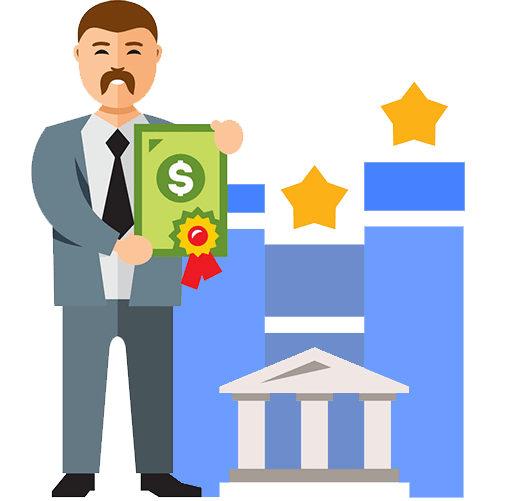 Ask whatever you want
Get your exam related doubts and questions answered by experienced and qualified faculty
Stuck with subject related queries?
Confused among lots of career choices?
Looking for expert guidance in studies?
Want latest notification about exams?
Student Testimonial
Hello, I am Divya, and I recently enrolled in an Advanced Excel, Tally, and SAP (Fico) training course. The training was excellent, and I received individual attention from a knowledgeable trainer in a pleasant learning environment. I encourage my friends to join the Institute, and they are delighted. All India Computers is Vellore's best SAP,TALLY, and EXCEL training institute.. Thank you!
Miss Divya
Student
Quicky Enquiry
Please fill the below form.